BRN products of APLGo
BRN is BRAINY
BRN has essential nutrients for supporting already established cognitive clarity for learning, thinking, managing mental stress, and alertness.
Link buy product: https://aplgo.com/j/954039/
(Please set yout ID APLGo is: 954039)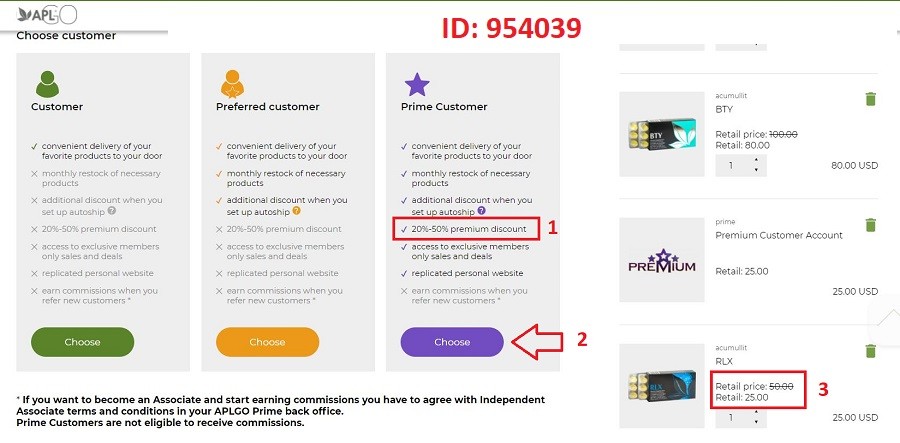 retail price
Price: 100 USD
Countries in which APLGO products are available for purchase
You will have the opportunity to buy discount from 30% to 50% on retail price
?
BRN product is a synergistic blend of botanicals with critical nutrient factors recognized for supporting already established cognitive capacity for learning, thinking, and managing mental stress. 
A balanced daily intake of foods high in essential nutrients that naturally protect cells and tissues allows better processing of information such as learning, attention, cognition, alertness and mind clarity. 
Complemented with regular exercise, a well-nourished system has a healthier circulation that can prolong the youthfulness and vital communications for quality and longevity.
Benefits
BRN helps maintain already normal:
– Focus and concentration*
– Healthy cognitive function*
– Mental performance and alertness*
100% Natural, Non-synthetic Ingredients 
Proprietary blend
Ashwagandha (root), Ginkgo (leaf), Green Tea (leaf), Siberian Ginseng (root), Magnolia-Vine (fruit), Water Hyssop (leaf), Damiana (leaf), Asparagus (root), Ginger (root), Turmeric (root), Ginseng (root), Bilberry, Apple, Coffee
Certifications of BRN
• ISO Certifications 
• Certified Kosher 
• Certified Halal