BTY products of APLGo
BTY is BEAUTY
BTY product nourishing phytonutrients and other nutrient factors that can support healthful radiance, maintain healthy aging, and reveal one's intrinsic attractiveness.
Link buy product: https://aplgo.com/j/954039/
(Please set yout ID APLGo is: 954039)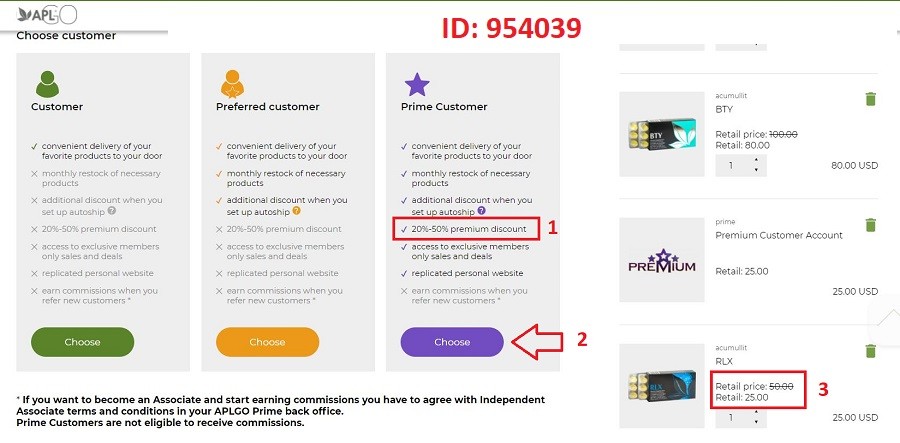 retail price
Price: 100 USD
Countries in which APLGO products are available for purchase
You will have the opportunity to buy discount from 30% to 50% on retail price
?
BTY is a unique blend of twenty botanicals recognized throughout the world for their appearance-enhancing and healthpromoting properties.
Their combined synergy provides natural support to maintain healthful radiance, promote healthy aging, and reveal one's intrinsic attractiveness.
With a balanced daily diet consisting of highly nutritious foods, proper hydration, regular fitness activities and proper rest, one can experience the perpetual rejuvenation that can make life beautiful through a naturally elevated, healthier lifestyle.
Benefits
BTY ingredient blend can help support:
– Already normal skin, scalp health and hair vitality
– Immune response and cellular renewal
– Body defenses against free radical damage
– Skin texture, brightness and maintain elasticity
– Skin around the eyes
100% Natural, Non-synthetic Ingredients
Proprietary blend
Chamomile (flower), Licorice (root), Meadowsweet (leaf), Aloe Vera (leaf), Artichoke (Folia Cynara cardunculus) (leaf), Dandelion (root), Milk Thistle (seed), Turmeric (root), Green Tea (leaf), Magnolia Vine (fruit), Water Hyssop (Bacopa monnieri) (leaf), Ashwagandha (root), Siberian Ginseng (root), Lemon (fruit), Strawberry, Pomegranate, Grape Seed (Vitis vinifera), Apple (Malus domestica), Rowanberry (Sorbus aucuparia) (fruit), Avocado (Persea).
Certifications of BTY
• ISO Certifications 
• Certified Kosher 
• Certified Halal