GRW products of APLGo
GRW is GROW
GRW product is a potent blend of nutrients to help maintain the body's natural alert and active immune responses & body vitality.
Link buy product: https://aplgo.com/j/954039/
(Please set yout ID APLGo is: 954039)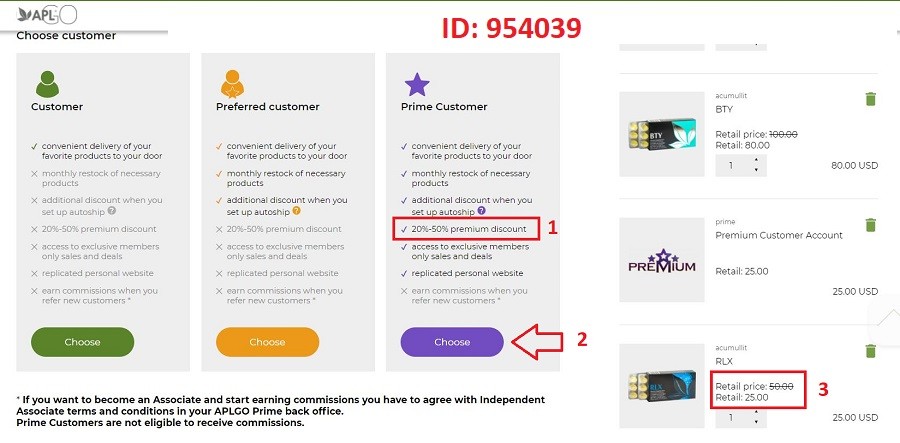 retail price
Price: 50 USD
Countries in which APLGO products are available for purchase
You will have the opportunity to buy discount from 30% to 50% on retail price
?
GRW is a potent blend of nourishing botanicals to help maintain healthful vitality and support immunity.
GRW works to activate an already alert, quick responding, and efficient immune system.
Along with a balanced daily diet and consistent exercise to maintain the body's vigorous energy, the nutrients in GRW provide some of the fundamental components to maintaining the body's amazing built-in immunity and vitality.
Benefits
GRW product supports the body's ability to maintain an already normal:
– Immune system response.
– Hair vitality, nail strength and normal vision health.
– Metabolic balance with a good diet and exercise.
– Revitalized mood and feeling of overall wellbeing.
100% Natural, Non-synthetic Ingredients.
Proprietary blend
European Olive (leaf), Echinacea (root), Astragalus (root), Reishi Mushroom, Ashwagandha (root), Balsam Pear (fruit), Aloe Vera (leaf), Cranberry, Bilberry (fruit), Pomegranate, Rowanberry (fruit), Husk Tomato (fruit), Black Currant
Certifications of GRW
• ISO Certifications 
• Certified Kosher 
• Certified Halal