HPR products of APLGo
HPR is HEPAR
HPR product is composed of a synergistic blend of beneficial whole foods traditionally valued for assisting the body's already normal, regular detoxification.
Link buy product: https://aplgo.com/j/954039/
(Please set yout ID APLGo is: 954039)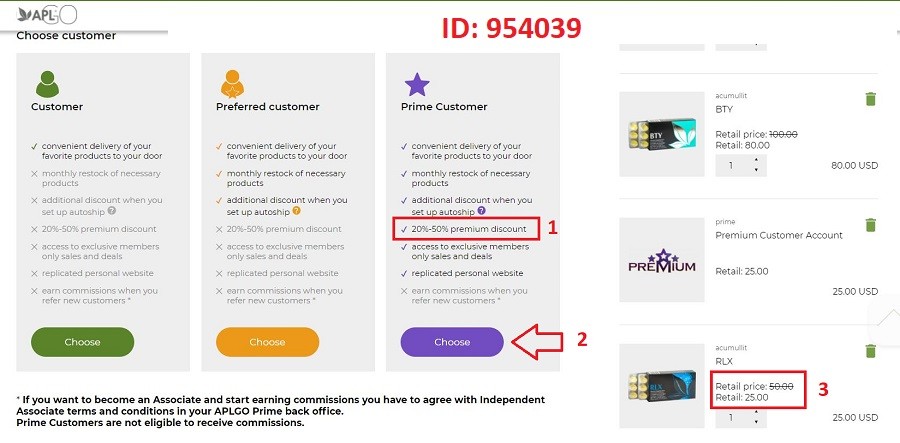 retail price
Price: 75 USD
Countries in which APLGO products are available for purchase
You will have the opportunity to buy discount from 30% to 50% on retail price
?
The HRP blend features an alliance of natural cleansing and detoxification nutrients designed to promote wholebody health throughout your day.
Along with a well-balanced, healthy diet, HPR's nourishing botanicals can help support the regular detoxification function and body's natural ability to neutralize and eliminate pollutants and toxins.
Benefits
HPR offers natural properties to help support the body's already normal: 
– Detox & cleansing processes.
– Natural defenses against environmental factors.
– Cleansing and elimination response.
100% Natural, Non-synthetic Ingredients.
Proprietary blend
Artichoke (leaf), Dandelion (root), Milk Thistle (seed), Turmeric (root), Peach, Avocado, Raisin
Certifications of HPR
• ISO Certifications 
• Certified Kosher 
• Certified Halal