ICE products of APLGo
ICE product contains botanicals recognized for helping support the natural ability to regulate normal digestion regularity, and mobilize its healthy immune defenses.
Link buy product: https://aplgo.com/j/954039/
(Please set yout ID APLGo is: 954039)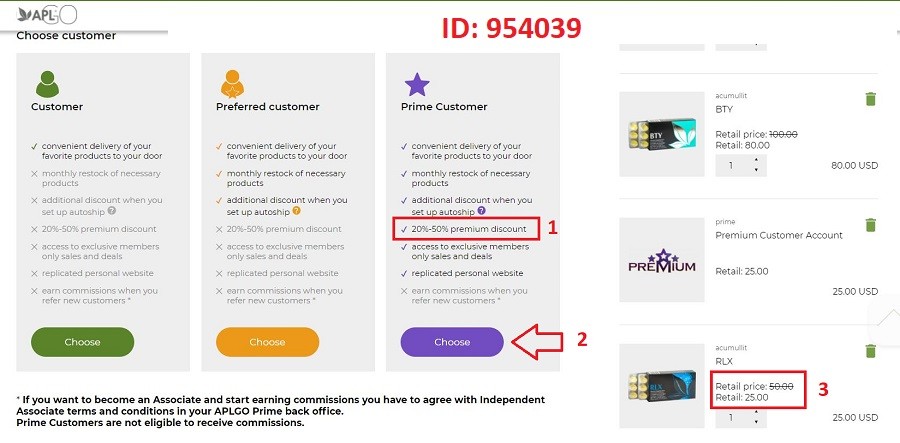 retail price
Price: 75 USD
Countries in which APLGO products are available for purchase
You will have the opportunity to buy discount from 30% to 50% on retail price
?
ICE product contains fresh botanicals recognized for helping support the body's natural ability to regulate and balance its inner environment.
The nourishing group of specially selected botanicals in ICE can help aid the body's capacity to handle occasional and temporary system disruptions and can assist in the normal process of restoring equilibrium with natural ease and soothing comfort.
Responsible preventive health measures include providing the body with daily health-protective nutritional choices and regular exercise, which together with ICE, can help deliver vital nutrients and oxygenation for optimal body ecology.
Benefits
ICE is a strategic formulation of beneficial wholefoods that can maintain support for:
– Already normal digestive regularity.
– Soothing of occasional stomach discomfort.
– A healthy intestinal flora.
– Already normal gastroesophageal response.
– Normal bowel movements.
100% Natural, Non-synthetic Ingredients.
Proprietary blend
Chamomile (flower), Licorice (root), Meadowsweet (leaf), Aloe Vera (leaf), Sea Buckthorn, Carrot
Certifications of ICE
• ISO Certifications 
• Certified Kosher 
• Certified Halal