PWR
Lemon

products of APLGo

PWR Lemon is POWER LEMON

PWR Lemon product is an invigorating blend of potent whole food botanicals helps to support a man's already active lifestyle.

Link buy product: https://aplgo.com/j/954039/

(Please set yout ID APLGo is: 954039)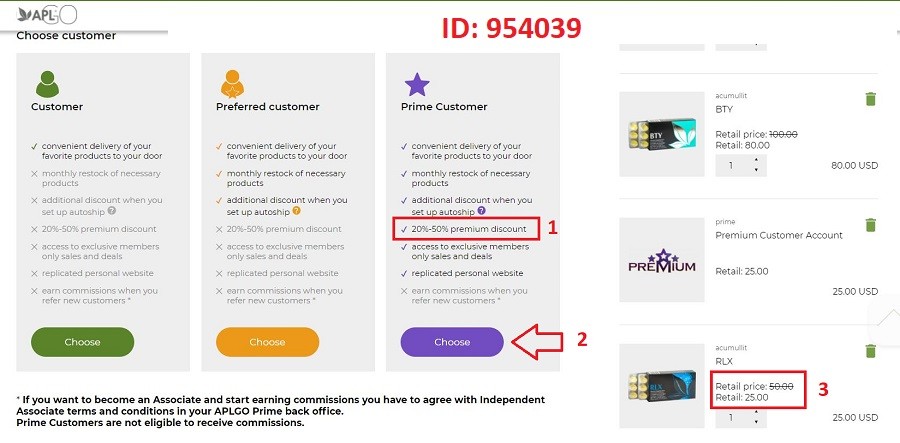 retail price
Price: 50 USD
Countries in which APLGO products are available for purchase
You will have the opportunity to buy discount from 30% to 50% on retail price
?
This invigorating blend of potent whole food botanicals helps to support a man's already active lifestyle.
Together with regular exercise and a nutrition-driven diet, the body is more equipped with the physical and mental stamina needed to respond proactively to challenges and stress.
Benefits
PWR Lemon product supports the body's ability to maintain already normal:
– Energy and vitality levels for an active male lifestyle.
– Mood balance during occasional stress.
– Prostate response health.
– Urinary system response heath.
100% Natural, Non-synthetic Ingredients.
Proprietary blend
Ginseng (root), Ashwagandha (root), Damiana (leaf), Ginger (root), Lemon (fruit), Fig, Pomegranate
Certifications of PWR Lemo
• ISO Certifications 
• Certified Kosher 
• Certified Halal