Who is CEO of Binance?
Changpeng Zhao (CZ) is a Chinese-Canadian business executive, who is the founder and CEO of Binance, the world's largest cryptocurrency exchange by trading volume, as of April 2018. CZ was previously a member of the team that developed Blockchain.info and also served as chief technology officer of OKCoin.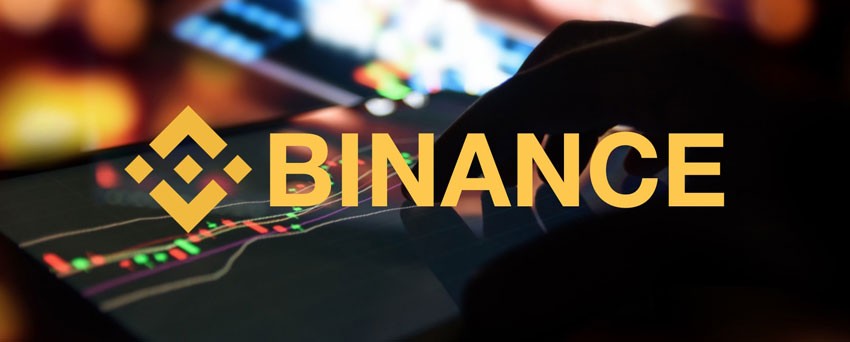 CZ info at Forbrs.com
Changpeng Zhao, who goes by CZ, is founder and CEO of Binance, a cryptocurrency exchange that became the largest on the planet in just under 180 days.

The Chinese-Canadian coder cut his teeth building high-frequency trading systems for Wall Street's flash boys.

Due to the crypto bear market, Binance's quarterly profits fell from $150 million in early 2018 to about $50 million at year's end.

Binance is the largest crypto exchange in the world, with $500 million in daily trading volume as of early 2019. It claims to have 25% market share.

Customers pay Binance in cryptocurrencies, not cash.